COVID case drops could mean a lifting of restrictions at NMU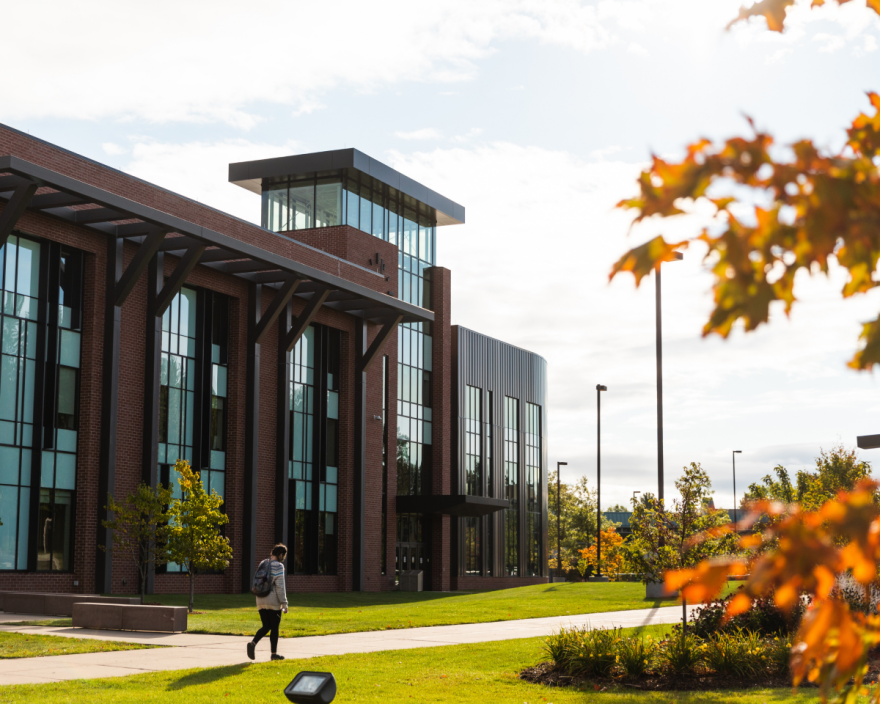 MARQUETTE, MI— NMU might lift some campus restrictions if COVID case numbers continue to go down.
Interim President Kerri Schuiling says the Marquette County Health Department reported a 30-percent drop in the past week and a 50-percent decrease since the height of the surge. That may mean Omicron has peaked in the area. She says if COVID case numbers continue to drop, she and the Executive Council will review current protocols to see if some restrictions can be lifted.
Weekly surveillance testing revealed a 1.87 percent positivity rate in the first week and 2.3 percent in the second.
In the meantime, NMU student organizations can resume meeting in-person if all members wear KN95 masks and meetings are held in rooms large enough to socially distance.