Candidate for NMU president visits campus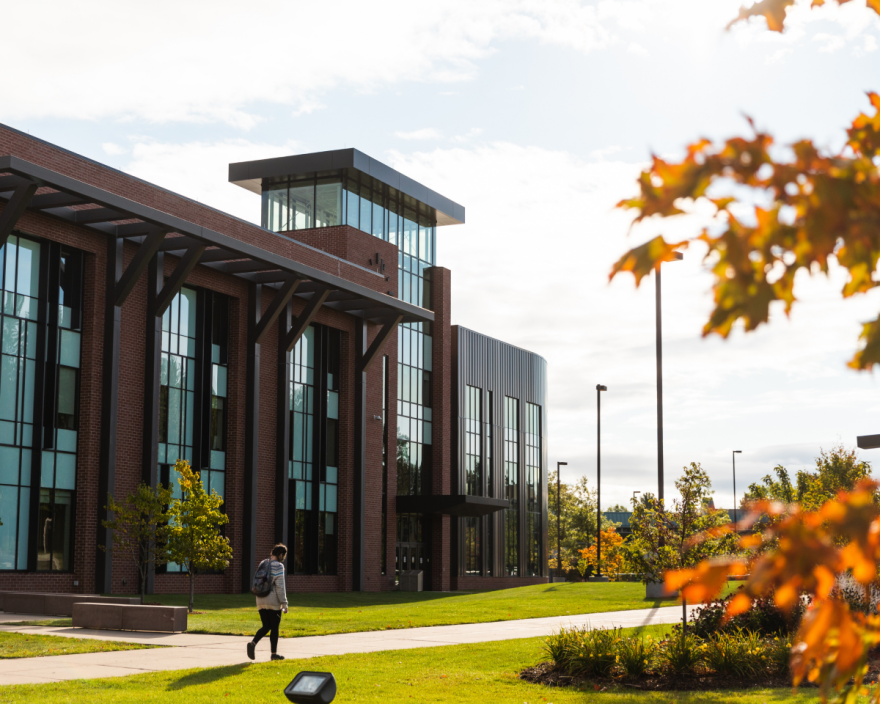 Marquette, MI - The second of 4-finalists for NMU's presidency was on campus to meet residents, faculty, and staff yesterday (Mon). Brock Tessman is a Plymouth, Michigan native who currently serves as the Deputy Commissioner of Higher Education for the 16-campuses of the Montana University System. Since April 2020, Tessman has coordinated Montana's systemwide COVID-19 response and planning as chair of the Healthy MUS Task Force. His more recent work includes expanding college access for rural communities and adult learner populations across Montana. Prior to his current position, Tessman served as a Professor of Political Science and Dean of the Davidson Honors College at the University of Montana.
More information about Tessman is available on the Board of Trustees page at NMU-DOT-EDU.