NMU trustees approve budget, meet with presidential candidates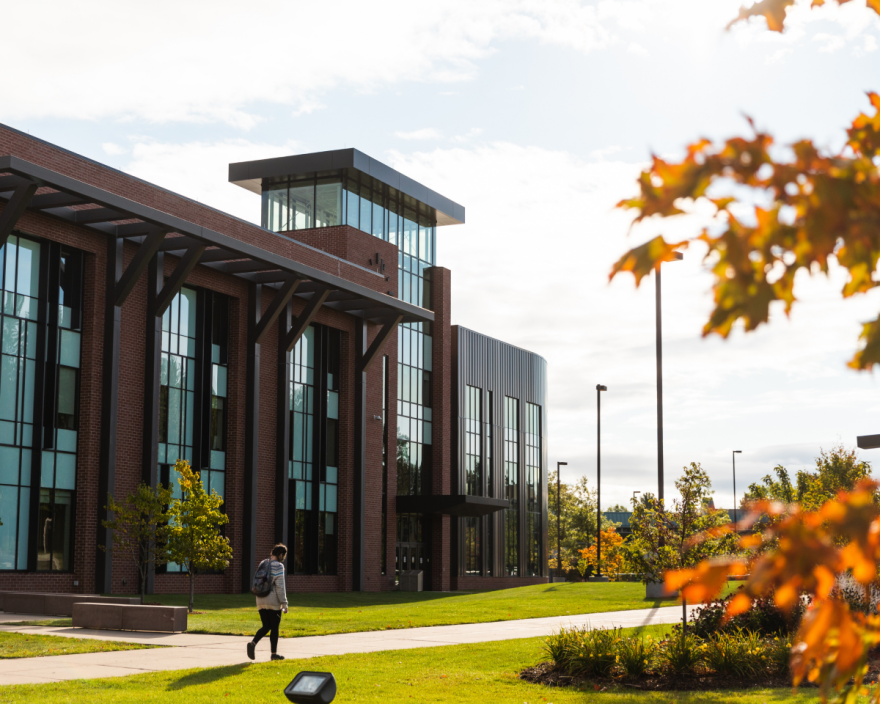 MARQUETTE, MI— The NMU Board of Trustees approved this year's budget on Friday.
The 2022-23 general fund operating budget is $118.7 million—a 0.4 percent increase over last year.
The Board also approved the university's five-year master plan and the 2022-23 capital outlay request. The priority project in the request is the College of Business' Northern Enterprise Center, at $19.1 million.
The Board is meeting with the four candidates for president Monday. Trustees will use feedback submitted regarding the finalists and move toward a selection. The board will then call a special meeting to cast their public votes. No timeline is set for this yet, but the Board will give an
18-hour notice before the meeting is held.